Senior Mod on Atomic DarkRP
User
The long awaited free base built by yours truly.
30 Prop base for any rank to use, was built to be solo defended by choice of either ramp style defense for quick Double Barreling, or standing at the end with a Barret M82, getting those collaterals.
You can paste this base at the original position or anywhere else you want it to be.
Base setup and tour.
Keypad doors are bound to Numpad 6.
Shooting blinds are bound to Numpad 1.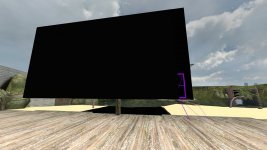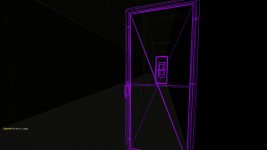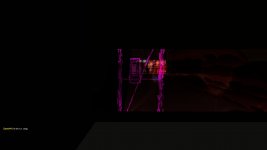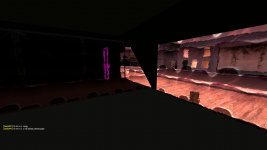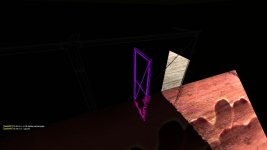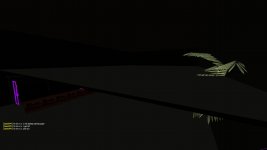 Waco Tip: AN-94 is OP with the burst fire mode selected. (E+R at the same time)