Community Director of Atomic Networks
Forum Administrator
DarkRP Staff Member
User
City Worker Guide
By: Wilkers
---
Step 1: Run to the Waypoint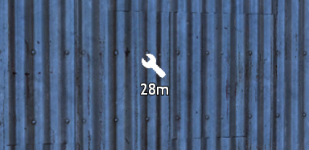 Once you have switched over to the City Worker Job, you will notice a waypoint on your map, run to the waypoint to begin your job.
---
Step 2: Figure Out The Job Type
There are different types of tools for each job, you can find each of these individual tools by going through your scroll bar.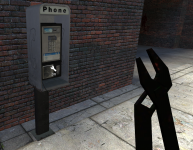 Electrical Problems require the Pliers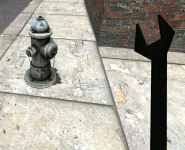 Leaks require the Wrench
Once you have figured out the proper tool for the job, left click using that tool to begin to repair. Allow the progress bar to finish to make your $.
---
Last edited: