Director @ Atomic Networks
Forum Administrator
DarkRP Staff Member
User
This guide assumes that you already know how to grow weed, if you still need help with the Weed Grower job click here!

​
---
1. Buy a Seed Lab in the Tablet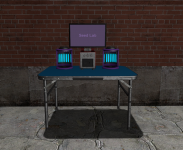 > A seed lab will cost you $5000
---
2. Put Together 2 Seed Jars in the Seed Lab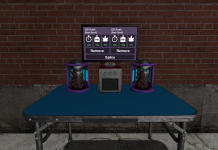 > Take two jars from your completed weed production and put them in the seed lab.
> If you want the best seeds, you'll want to have...
- The lowest time possible.
​
- The most kg possible.
​
- The highest % possible.
​
---
3. Splice!
> Press E on the "Splice" Button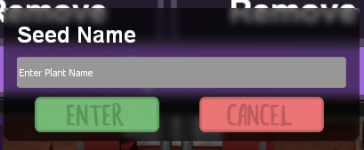 > Give your new strain a name!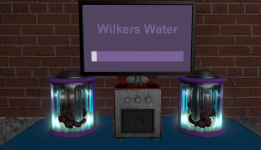 > Wait for the seeds to splice.
> Congratulations, you now have new seeds. Continue this process until you have the best seeds possible!